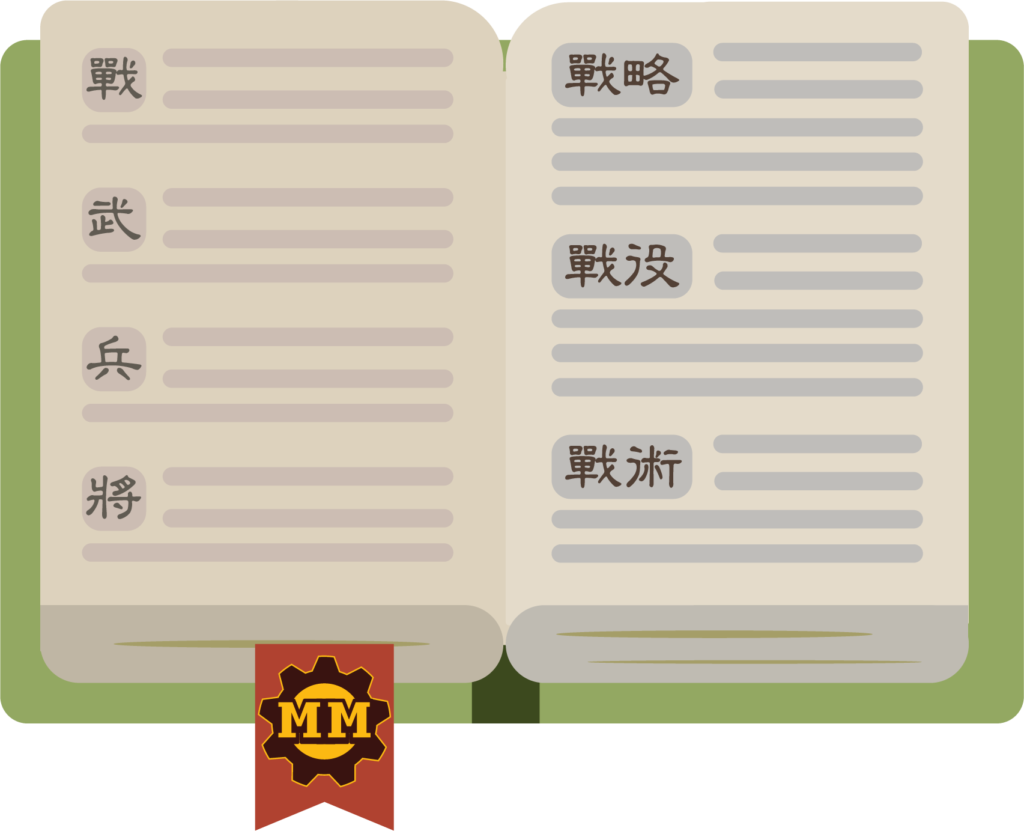 The MM Lexicon is a handy, searchable, dictionary of military, strategic, and foreign affairs terms for use on Pleco (The ridiculously awesome Chinese language reference and learning app for iPhone, iPad, and Android.).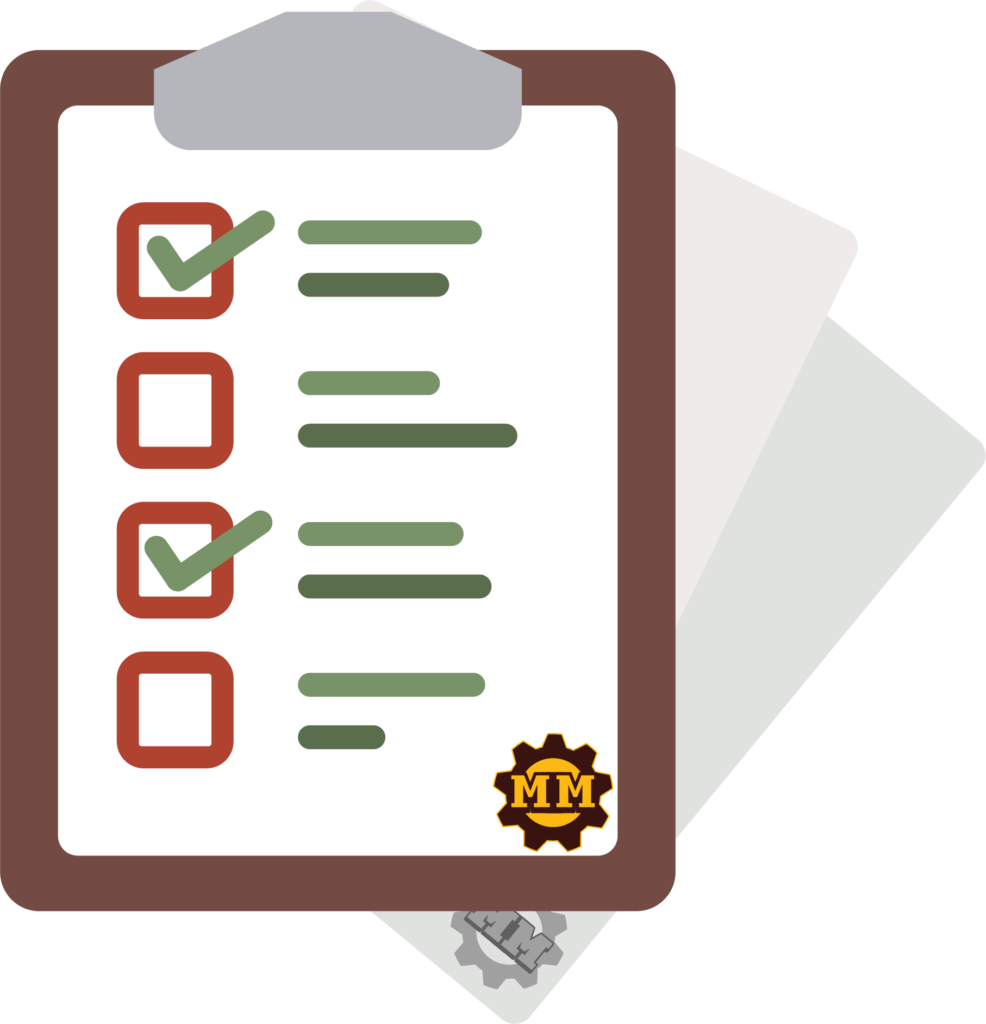 Vocab Lists, Flash Cards, Study Sheets, Briefing Charts, etc. Resources for students and teachers alike.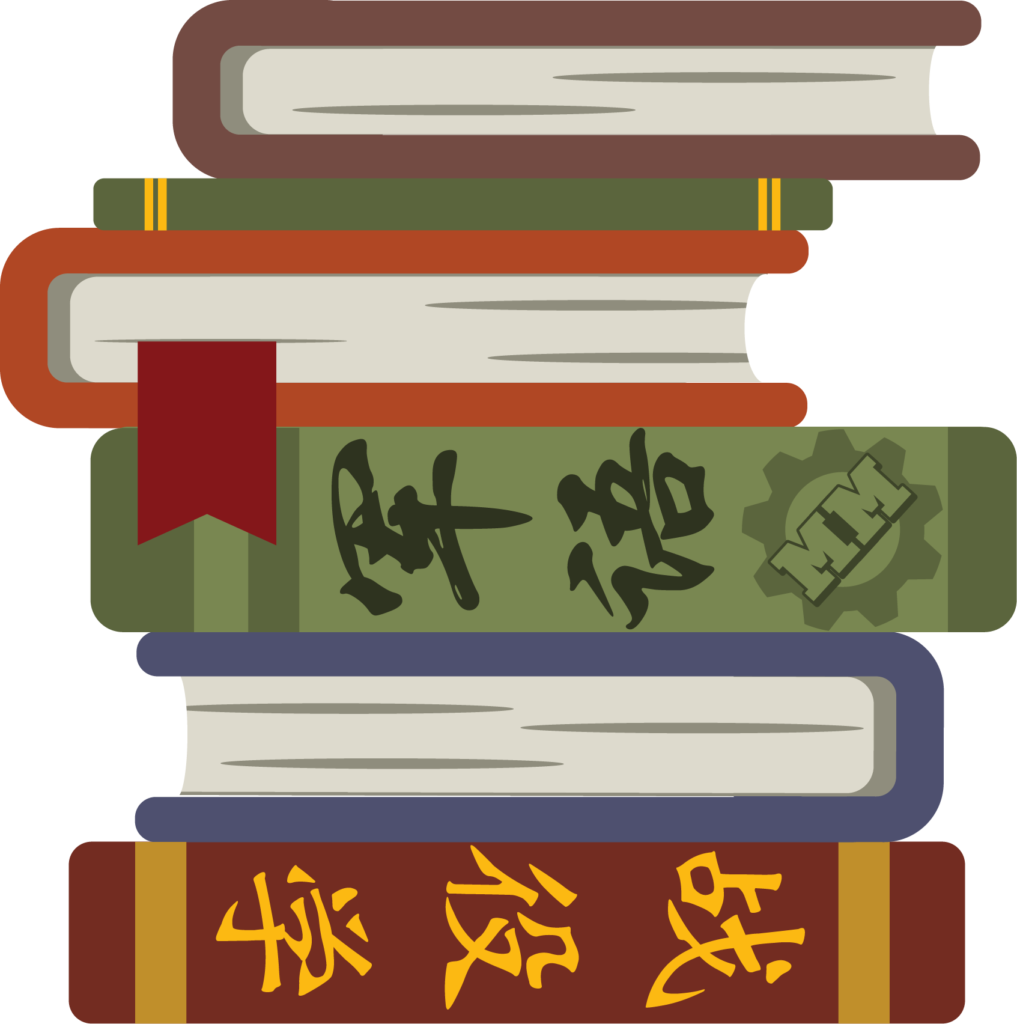 A list of military dictionaries, military relevant references, or other source material, with commentary.