Military Mandarin, LLC
Military Mandarin, LLC is a language and learning solutions organization, dedicated to furthering the understanding of Chinese language relevant to professional discourse, research and understanding in the strategic, military and security fields.
Meet the Team
A variety of practitioners and academics have contributed to the various efforts of Military Mandarin, LLC.  We would like to thank several key supporters and contributors who provided some significant help, valuable feedback, or motivation to move the projects Junyu.org and MM Lexicon forward, each in different ways.
The core team that brought MM Lexicon to life for its v1.0 release on 1 Aug 2017 consisted of: Dan, Michael and Ben.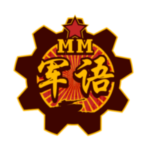 Dan Peck
Founder
Dan is a retired U.S. Army China FAO who is a journeyman specialist in Asian security affairs, military operational theory and practice, and Chinese strategic and military language and culture.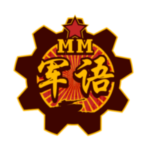 Michael Yan
Editor/Author
Michael has extensive experience working in interpretation, content production, editing, and Chinese and bilingual Chinese-English media. He has worked for Voice of America and is presently a senior diplomatic interpreter with the State Department.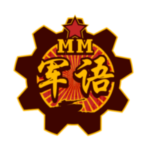 Ben Lowsen
Editor/Author
Ben is a specialist in Chinese political and military affairs, culture, military reform, and strategy.  A program analyst for the U.S. Navy, Ben also served as a U.S. Army artillery officer and China FAO.
Where MM came from…
The roots of the Military Mandarin idea traced back to one single heated exchange in an office in Beijing where a group of military professionals were debating about whether or not a non-native speaker could ever get to a level of fluency in Chinese sufficient to have a substantive conversation of relevance to international military affairs.
After that conversation, an informal loose grouping of language capable military professionals (a couple military attachés, a DoD civilian or two, and an NCO) began working towards finding and sharing vocabulary and resources in order to build a language base that was more relevant to their profession.  It began with simply building and sharing vocabulary lists and article clippings based on specific topics of interest to the group or hot items in the news.  As the basis of those vocabulary lists built confidence it grew to preparing a briefing in Chinese on the U.S Quadrennial Defense Review and New Strategic Guidelines ("The Pivot").  Members of this group collaborated with diplomatic interpreters, military language instructors from the Defense Language Institute, local contacts in China, and other fellow students and teachers along the way.  Eventually, in 2015 those efforts (scraps of paper, lists, keyword debates, etc.) were gathered together, and Military Mandarin, LLC and Junyu.org, was born.
Refresh and Launch of MM Lexicon for Pleco
In 2017, Dan, Michael and Ben met in Arlington VA and began to sketch out plans for taking this effort to the next level; a first release add-on dictionary for Pleco, other teaching support materials, and perhaps more serious scholarly effort towards hardbound publication in the future were sketched out on a scrap of paper.  Designs and thoughts for several products were (and are being) considered.  With consensus to focus first on the Pleco add-on, Mike Love at Pleco was contacted, and the details worked out.
In honor of the new launch of the first commercial product from this effort, a new refresh of the Junyu.org site was in order.  Leaning on the crowd-sourced online design market – 99designs, (www.99designs.com) we went looking for a new look for Junyu.org.  We eventually took to a design taking cues from the 1950s industrial-age Chinese propaganda, created by Artzsone, that we'll call the "MM Gear Logo."
Artzsone
We also wanted to give a shout-out to the other designers who made great options for us in the design contest on 99designs:
UnderTheSameSky, aeperi, and GiaKenza.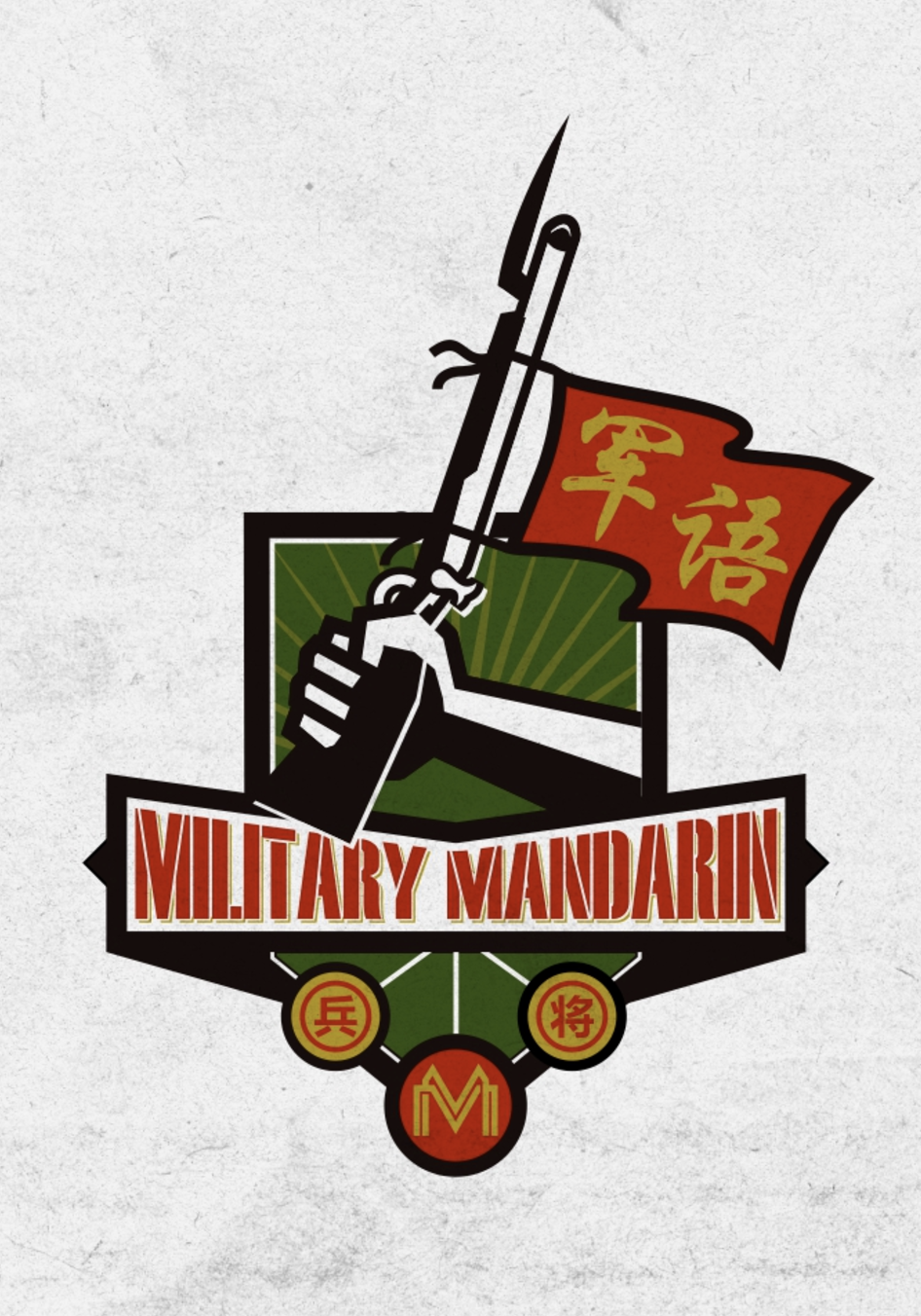 UnderTheSameSky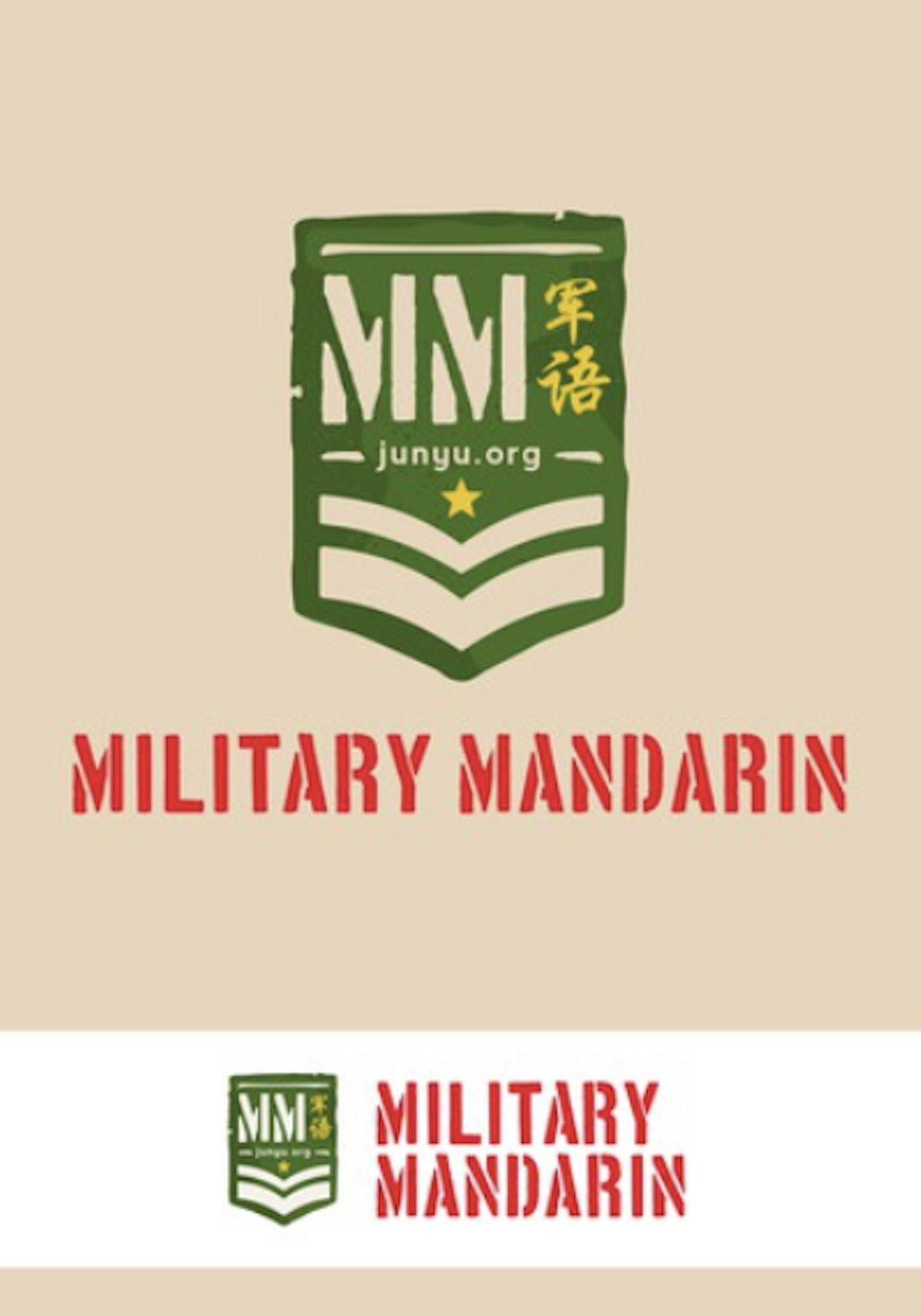 aeperi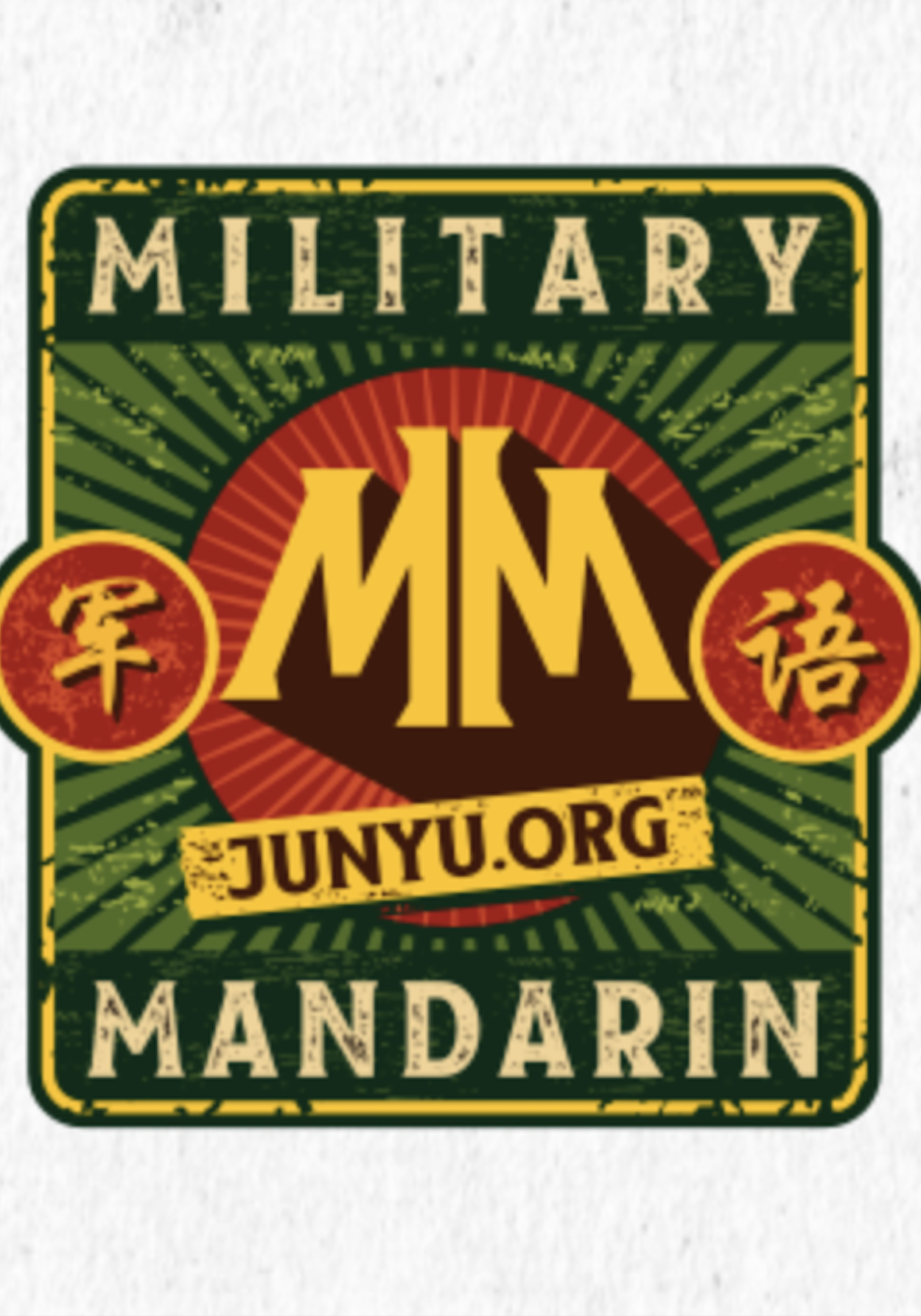 GiaKenza
And… The original MM Logo and Junyu.org look…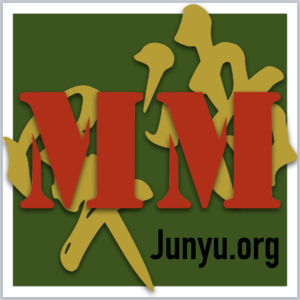 Original MM Junyu.org Web Logo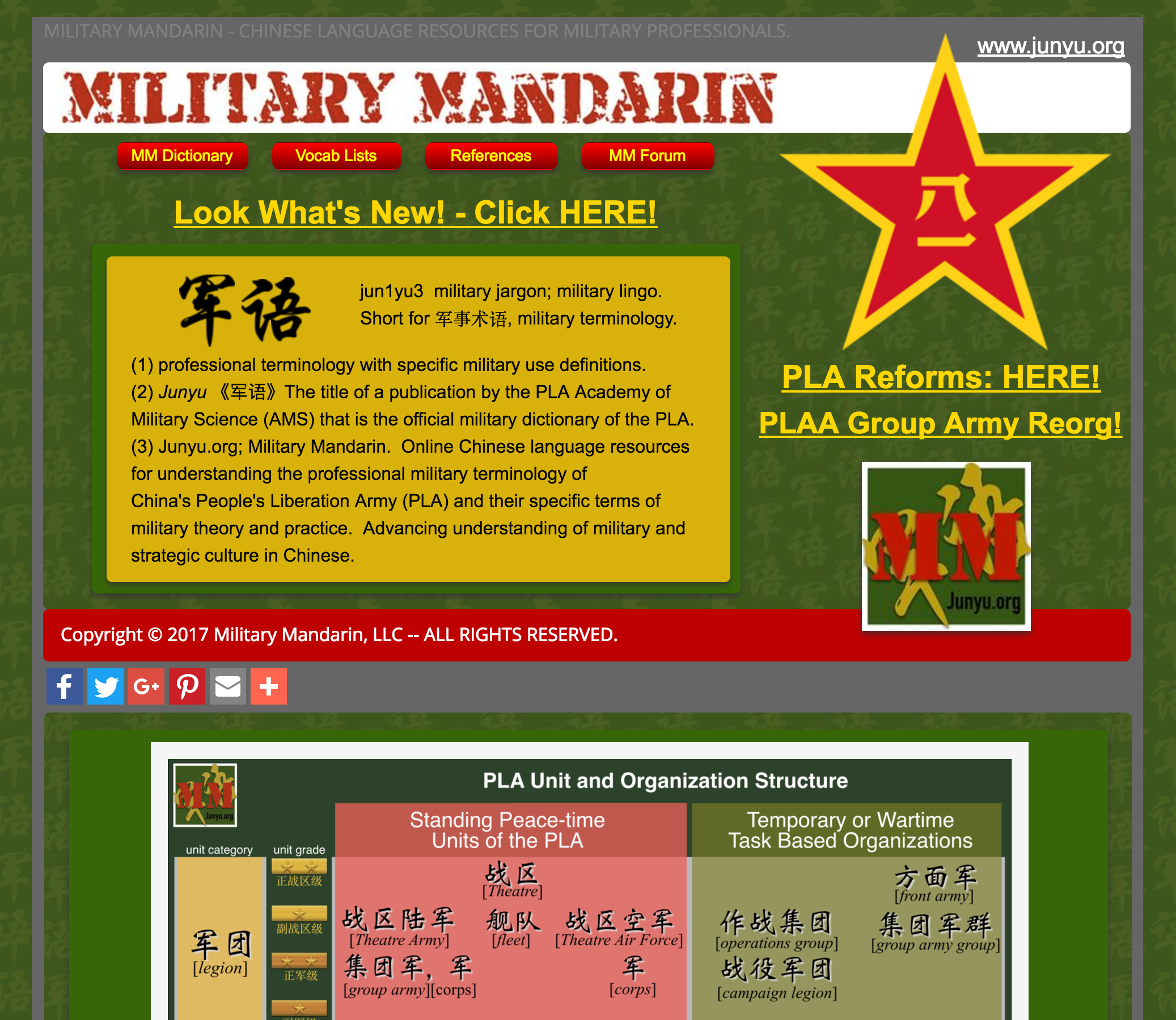 2nd Gen Junyu.org look in 2017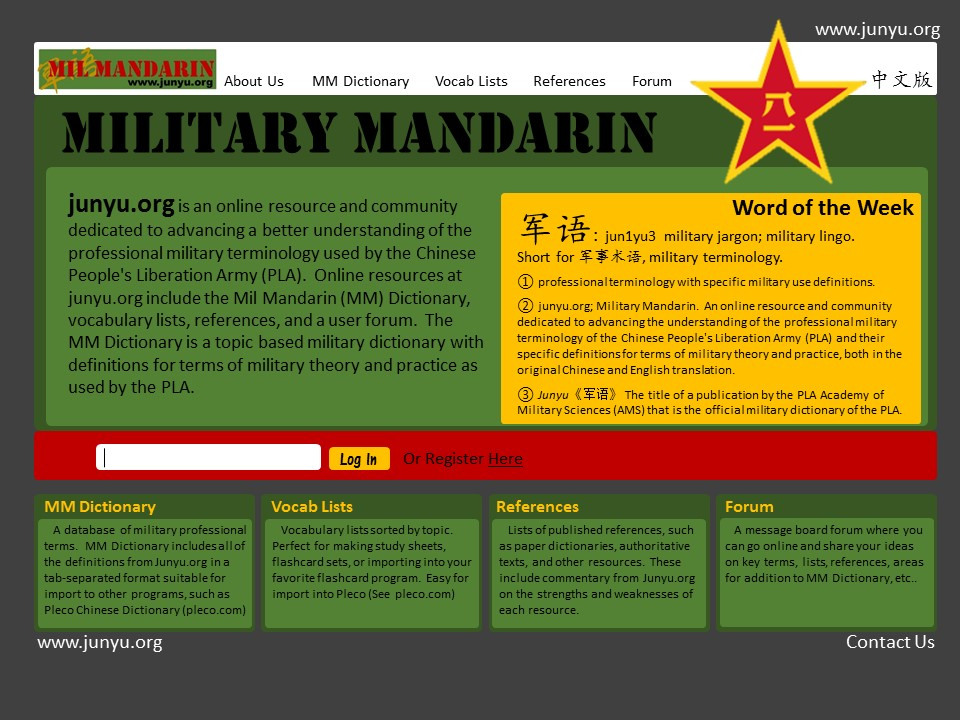 The First Junyu.org; Prototype of the First Gen look